Download Owner Manuals, Spec Sheets and CADs
Learn about usage tips, cleaning information, troubleshooting and more.
Simply enter your Model Number (E-Nr) below.
Search for Owner Manuals and Spec Sheets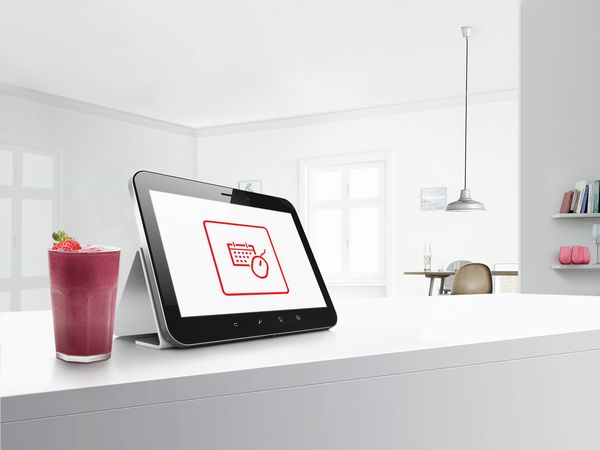 Find a Servicer
Bosch technicians and our authorized service providers provide friendly, efficient service while answering use and care questions and providing expert advice. They're thoroughly trained on Bosch engineering and how to provide a premium service experience.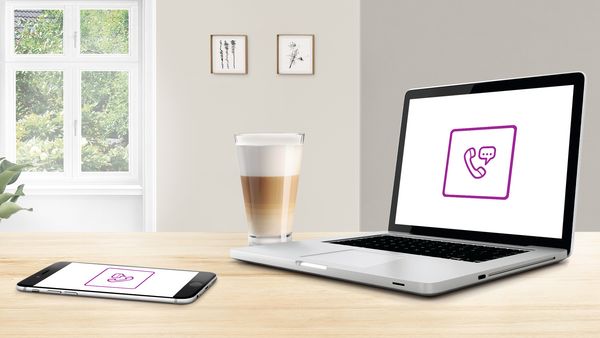 Questions or suggestions? We're happy to help!
Whether you need product advice, want to purchase accessories or simply want to give feedback – we're here for you.
For Customer Service, please call:
1-800-944-2904
For Filters, Cleaners, Accessories & Parts, please call:
1-877-403-3185