Bosch in Every Detail
At Bosch, we make kitchen appliances that are invented for life. With an enduring commitment to quality and design, our products leave you free to savor all of life's joyous moments.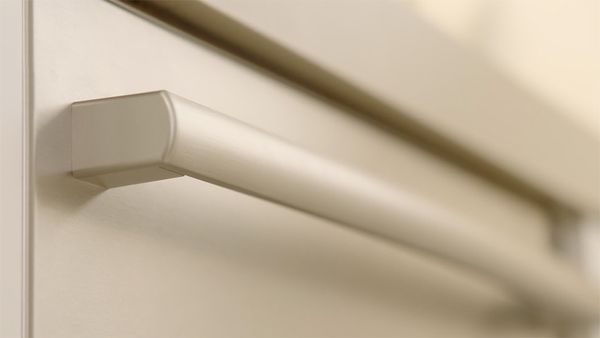 Perceivable quality. Proudly made.
Thoughtful design runs through every detail of every Bosch appliance. From the quiet of our dishwashers to the feel of our oven handles, it's the kind of quality that's both lasting and noticeable.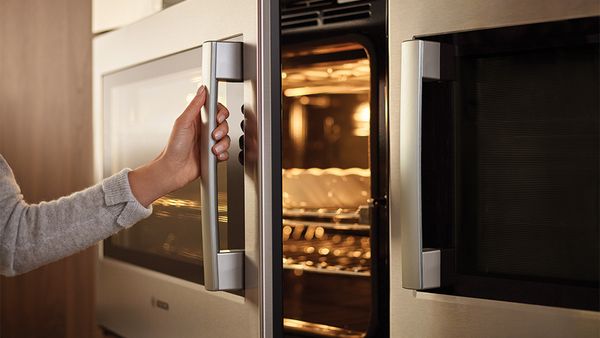 Surprisingly simple solutions.
Bosch appliances are designed to be peacefully uncomplicated, bringing efficiency and joyful ease to daily tasks. Whether helping you tackle dinner faster or load the dishes easier, Bosch appliances are a day's friend, not foe.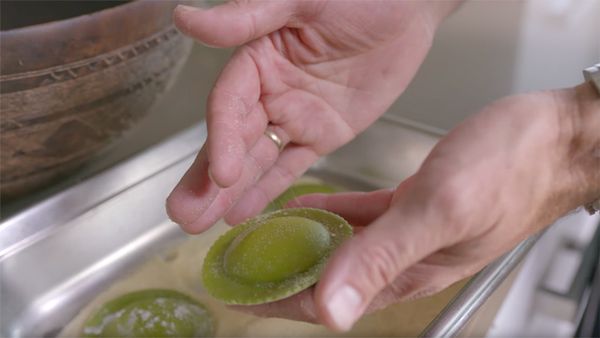 Perfect results.
Precision engineering and purposeful design are at the heart of every Bosch appliance, delivering perfect, effortless results - every time. From perfectly steamed veggies to perfectly clean dishes, Bosch appliances keep their promise, and that's one less thing to have to think about.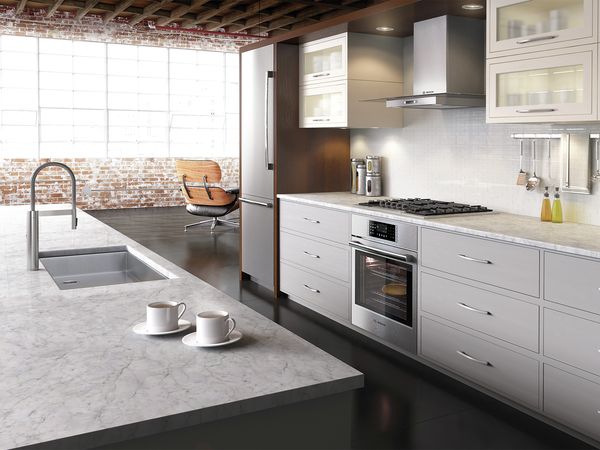 Timeless design.
Authentic. Modern. Streamlined. Every Bosch appliance displays the beauty of function. That's why our designs are always timeless, never trendy.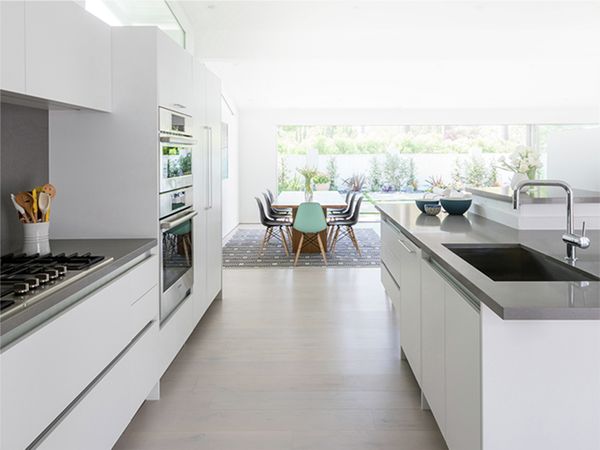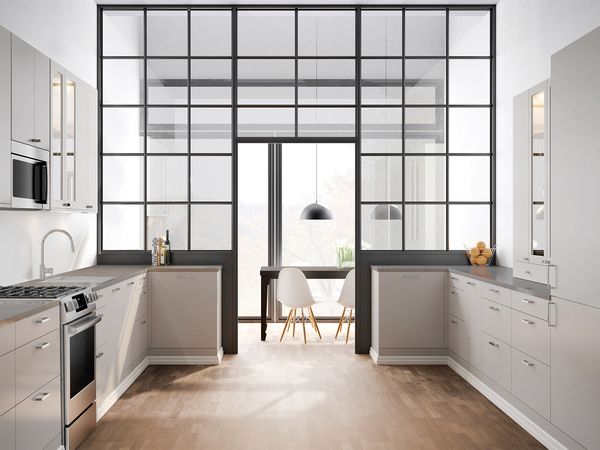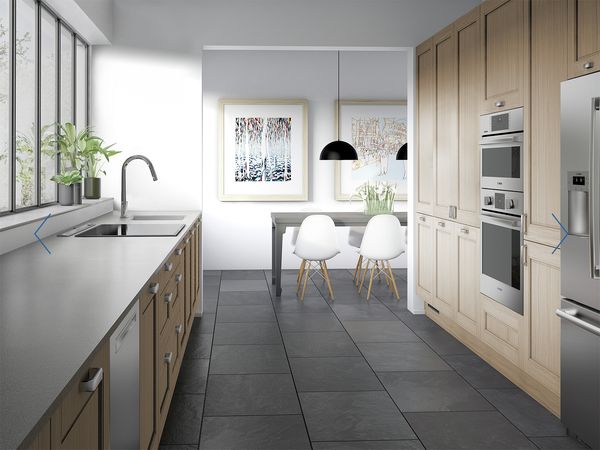 Kitchen planning and tips
Planning a new kitchen? Get inspired with design ideas, articles, and essential tips.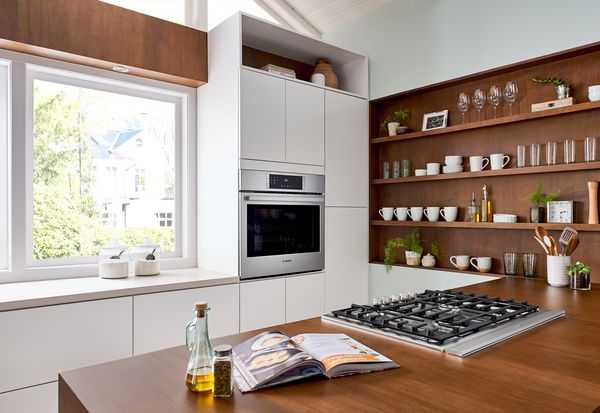 Looking to remodel your kitchen?
The kitchen is more than a place to cook. It's where we gather, share, create and savor all of life's moments. Make it yours with the timeless design of Bosch home appliances. On the pages below, you'll find the inspiration and information you need to get started on your new kitchen or remodel.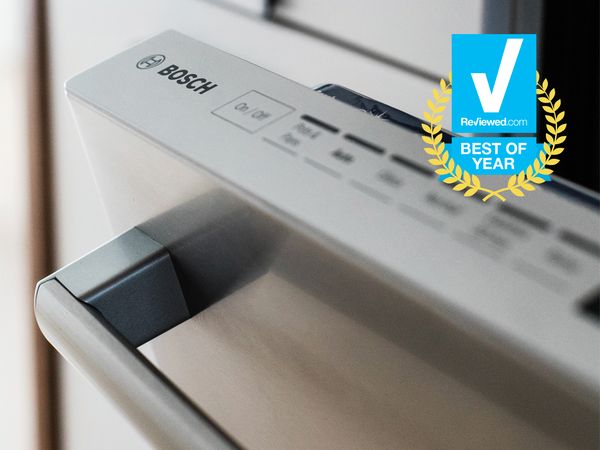 Awards dedicated to you
Our award-winning products are invented for life, built with the quality and thoughtful design you need to savor every detail.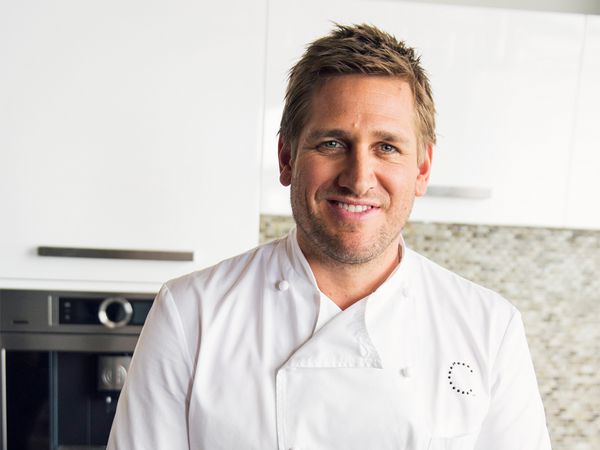 Brand partners
Great minds and brands think alike. Discover our partners, such as award-winning Chef Curtis Stone, who inspire us daily.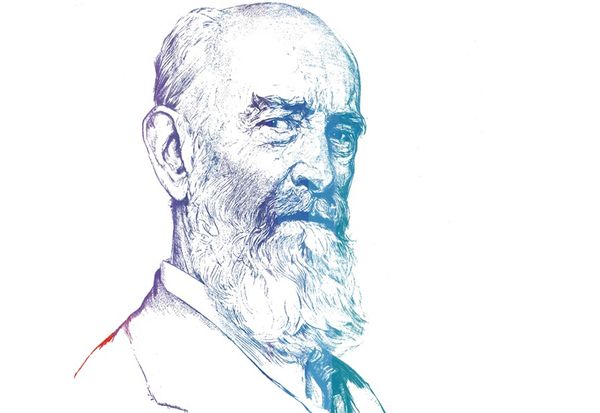 "I would rather lose money than trust." - Robert Bosch
For over 125 years, we've remained guided by the principles of Robert Bosch, striving to enhance the quality of lives for those who use our products.