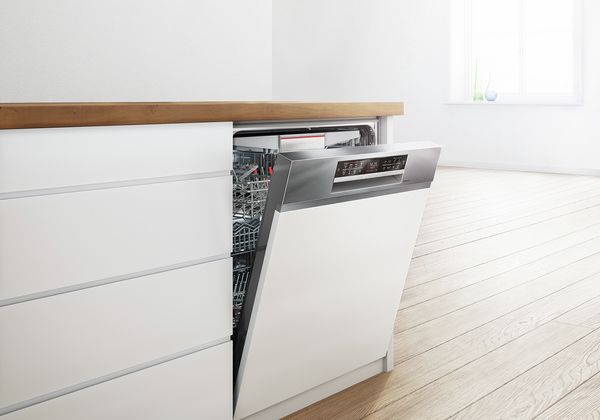 How to clean and descale dishwashers?
How to clean dishwashers
• Cleaning your dishwasher periodically helps keep it running efficiently by removing greasy residues.
• Use the Bosch dishwasher cleaner every 4-6 months.
• Simply add the cleaner to an empty dishwasher and run the hottest cycle.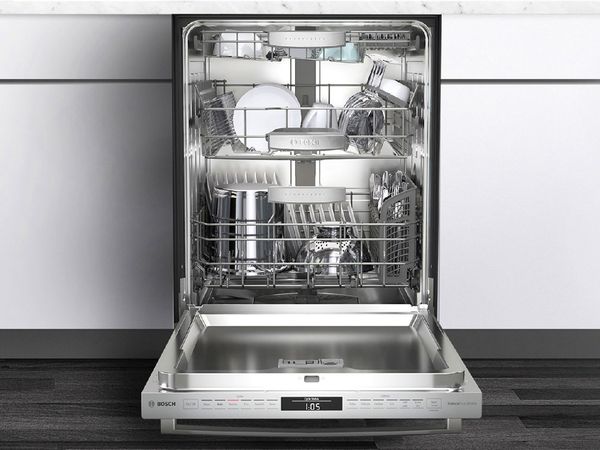 How to descale dishwashers
• Dishwasher descaler removes limescale and hard water deposits, thus helping it run more efficiently.
• Simply run an empty dishwasher on the hottest wash cycle.
• Open the dishwasher after 30 minutes and add descaler.
• Then continue running the wash cycle to the end.
• Once finished, run another hot wash cycle for a thorough cleaning.
• Dishwasher cleaners and descalers are available for purchase through our authorized distributors.